Last updated:
6th December 2023
Early years training and Professional development
Image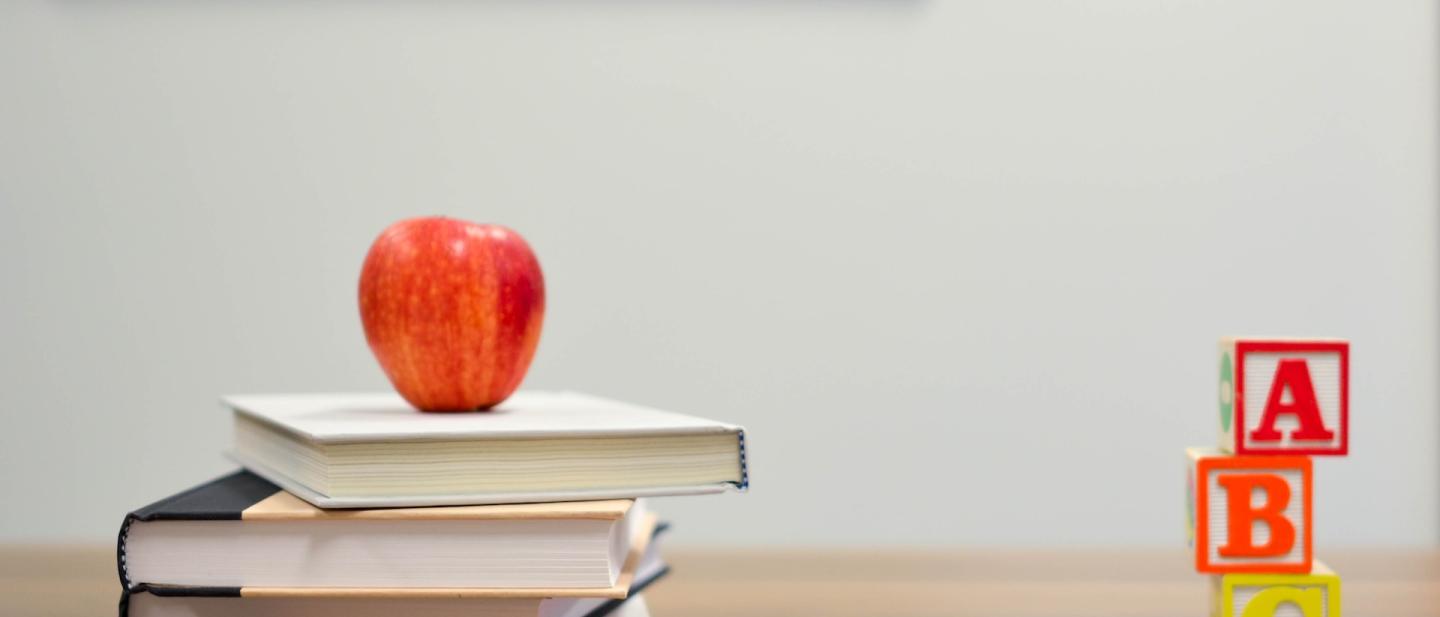 Early Years Training Calendar
A new Early Years Training Calendar is currently under construction by the Corporate Digital Change Team, but unfortunately isn't yet ready.
As a temporary workaround, all the courses and network meetings have been listed in an Excel spreadsheet that can be downloaded via the link below.  We will update the training spreadsheet as required, so please check back for the latest version.
We thank you for your patience as the Corporate Digital Change Team make these improvements to the Schools Hub.
Booking
Before booking on courses, please read the Early Years Training terms and conditions to ensure you have familiarised yourself with the booking and cancellation procedures and the associated charges. 
The right hand column of the Training spreadsheet includes clickable links to the appropriate booking form where possible.  For courses that use the regular Early Years Booking form, if you know the course details you can head straight to link below.
Please note payment for courses will need to be made in advance of attending training via the online payment service. 
Remember to cancel your place if you are subsequently unable to attend. All cancellations must be made in writing to childcaretraining@wokingham.gov.uk 
Other Early Years Training
Please click on the link below for more information about other Early Years training opportunities including: Early Years Autism Awareness Self-Directed learning, Berkshire West Safeguarding Children Partnership training, Safeguarding E-Learning, Prevent training and ASSIST workshops.