Last updated:
26th July 2023
Apprenticeships
Image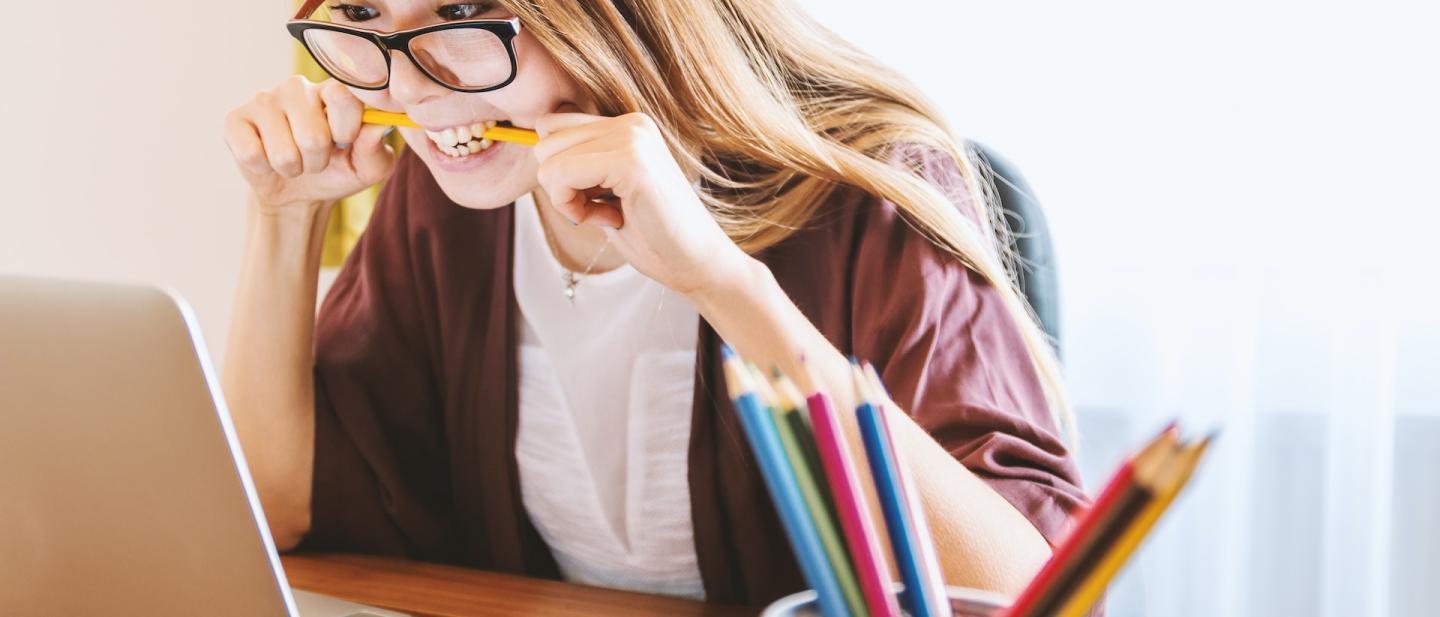 What is an Apprenticeship?
An Apprenticeship is a genuine paid job with 20% of the paid hours allocated to training. They are available for full and part-time employees and have a minimum duration of a year's study.
Apprenticeship courses run from level 2, which is equivalent to a GCSE qualification, up to level 7, equivalent to a Master's degree.
They are available to anyone living in England (aged 16 upwards) and who meets the entry requirements of the Apprenticeship Programme.  They are available to newly recruited staff and existing employees.  
Why choose an Apprenticeship?
The advantages of an Apprenticeship are:
A skilled workforce with up-to-date industry recognised qualifications
A great way to recruit to roles that have been traditionally hard to fill and to help with succession planning within teams
Increasing staff retention as an Apprentice will be committing to work with you for the longer term
Apprenticeships can boost motivation and staff loyalty
You can 'grow your own', Apprenticeships allow you to grow and develop the skills you need within in your teams. 
You will reduce you budget
I have decided to recruit an apprentice. What do I do next?
Once you have a vacancy you would like to recruit to, or an existing member of staff who would like to enrol on an Apprenticeship Programme please contact the WBC HR Apprenticeship Specialist Gemma Lenton to allocate levy funding and who will advise you of the next steps.  You can search all of the Apprenticeships available for delivery and those in-development using key words on the the Institute for Apprenticeships website, you can contact training providers to discuss your training requirements and find a provider who best meets the needs of your school and your apprentice. 
Apprenticeship Programmes can be delivered in several ways, face to face training at college or university either one day a week or block release, others are delivered online with live webinars and tutorials and some are a combination of the two.  All Apprentices will be assigned a tutor/trainer who they will meet with at a minimum once every 6 weeks and this will be either in the workplace or online.  Training Providers can offer support with recruitment and some will include additional qualifications as part of the total price of the Apprenticeship.
Once you have chosen your Training Provider, it would be useful to begin to complete the Apprenticeship Checklist below. It has helpful links and gives information to check eligibility for levy funding. If you have not already done so please contact the WBC HR Apprenticeship Specialist Gemma Lenton to ensure that levy funding is allocated to your school for the Apprenticeship Programme before signing any paperwork with Training Providers.  
Apprenticeship checklist
I would like to gain a qualification through an Apprenticeship. What do I need to do?
Firstly, gain the support of your Line Manager./Headteacher An Apprenticeship requires you to use 20% of your paid weekly hours for off the job training. However, this does not necessarily mean that you will not be at your work place for that time. The off the job training can include any new tasks or responsibilities you take on where you are learning new knowledge or skills relevant to the Apprenticeship Programme, for example, work shadowing an experienced colleague, staff training, carrying out an unfamiliar task and then reviewing how it went, researching information, writing it up and on-line tuition and webinars. 
Usually, your pay and conditions do not change whilst you are on an Apprenticeship if you are an existing member of staff, although you may need some additional tasks and responsibilities delegated to you to fulfill the learning requirements. The Training Provider can help you and your Manager to identify if this is needed.
I have recruited an apprentice. What next?
The Apprenticeship Checklist will need to be fully completed and sent to the WBC HR Apprenticeship Specialist Gemma Lenton along with a copy of the signed Apprenticeship training contract, the signed commitment statement/learner training plan and apprenticeship agreement.  The Apprentice will then be added to the WBC digital account so that payments to the training provider can be set up. The Apprentice, Line Manager and the Training Provider will sign an agreement which is valid from the first day of the apprenticeship programme/employment to comply with funding rules. Your school will also sign a contract with the Training Provider.
The HR Apprenticeship Specialist Gemma Lenton will send you a WBC Apprenticeship Agreement which will need to be signed by the Apprentice and their Line Manager and returned to apprenticeships@wokingham.gov.uk
You and your Apprentice will be asked for feedback on the Training Provider so that their performance can be monitored. If any changes occur or the Apprentice leaves, please inform the WBC HR Apprenticeship Specialist Gemma Lenton and the Training Provider immediately.
Information will be posted on the schools' hub to help schools to keep up to date with new guidance and Apprenticeships being developed.
Useful Contacts
Woking Borough Council HR Apprenticeship Specialist
Gemma Lenton | 07808143615
National Apprenticeship Helpline helpdesk@manage-apprenticeships.service.gov.uk  
08000 150 600
Institute for Apprenticeships WEBSITE
Upcoming School Apprenticeship Events 
Please contact Gemma and let her know if there are any Apprenticeship Programmes that you would be keen to find out more information on.
Useful information
LGA Apprenticeships in school toolkit
Contact Information
Gemma Lenton
Role: WBC HR Apprenticeship Specialist