Last updated:
6th October 2023
Core offer networks
Image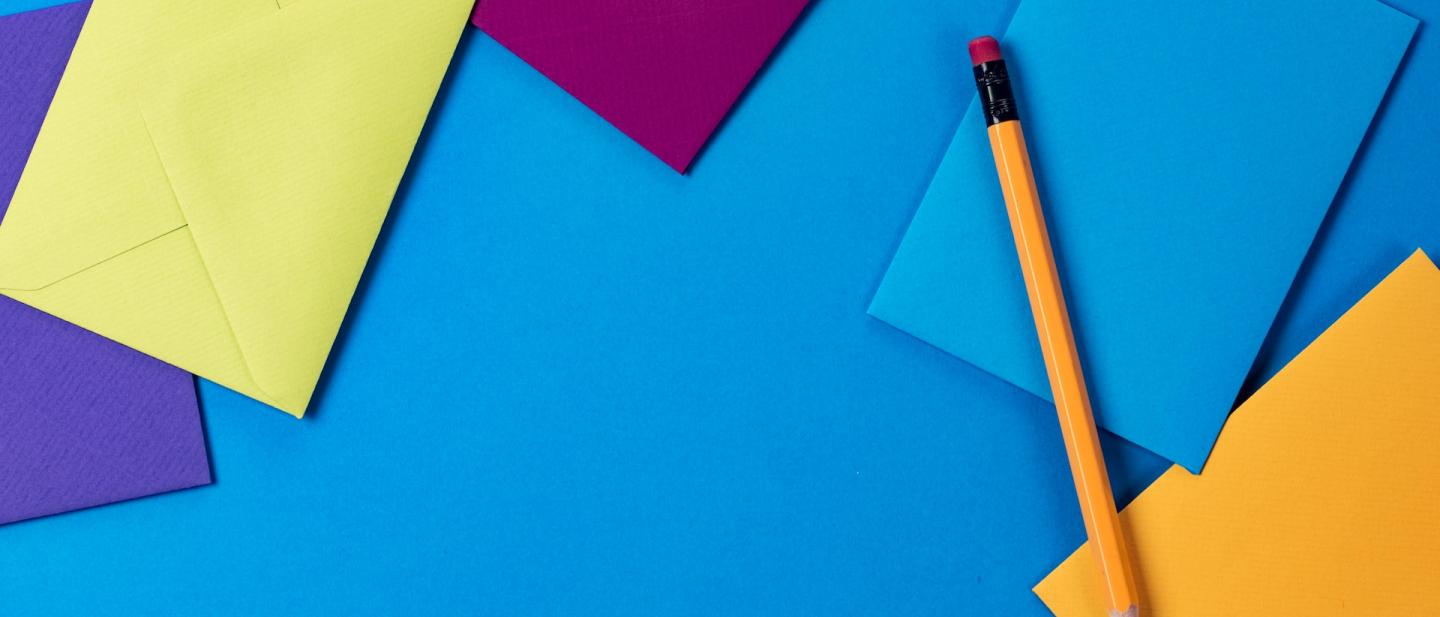 Officers offer a wide range of freely accessible online and Face to Face network meetings for colleagues covering the following topics. 
These are available to book via the Wokingham Schools Hub Course Training Calendar and for online events by completing the online BOOKING FORM.  Please note that bookings made on the day cannot be guaranteed.
SENDCOs
Designated teachers
Attendance leads
Mental Health leads
RE Leads
Behaviour Leads
PPG leads
Assessment leads
Safeguarding leads/DSL
Racial equity and diversity leads
Therapeutic thinking leads
EAL
New arrivals/refugees
Early Years in schools
Please note that ICT/Computing Subject Leader, ICT Technicians and Data Protection Officer network meetings are separate from the Core Offer but are also listed in the Course Training Calendar. 
Please remember to cancel if you book but are subsequently unable to attend.