Last updated:
25th September 2023
ECT information
Image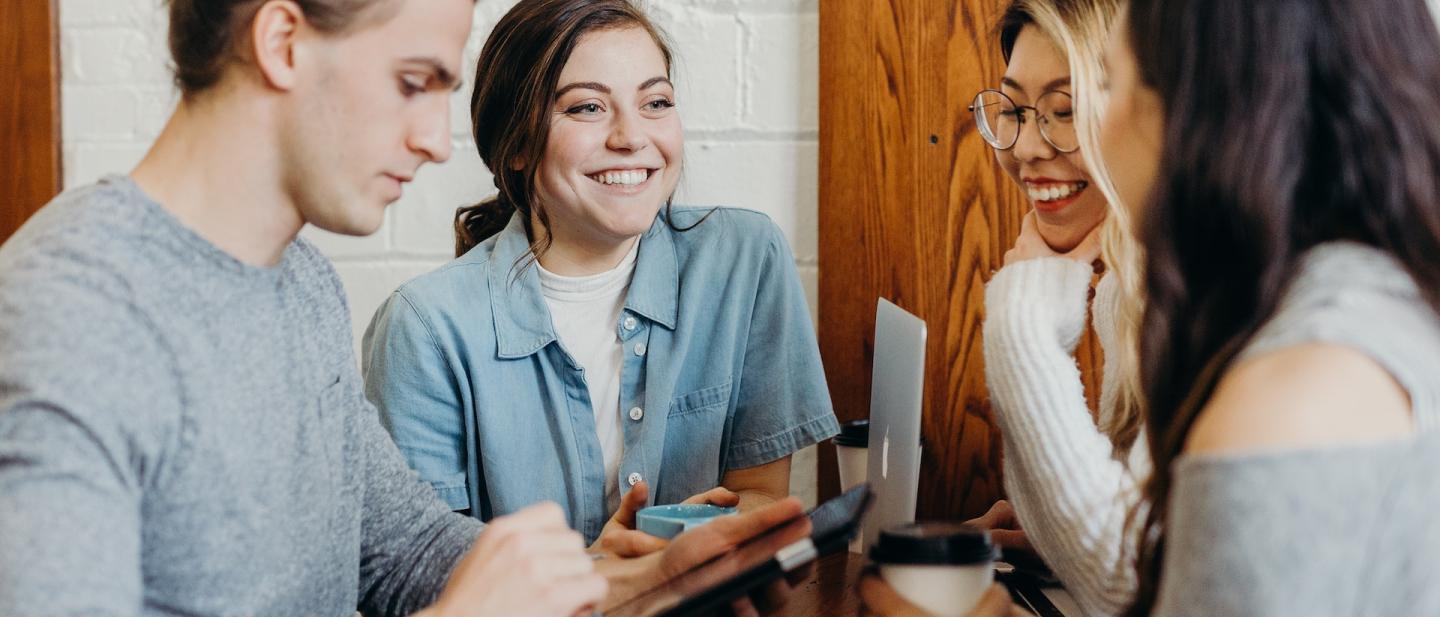 These pages contain information and guidance for Head Teachers, School Staff and Governing Bodies and Early Career Teachers (ECTs).
Please read this information carefully as there are big changes from September 2023.
All ECTs must be registered with an Appropriate Body for induction. This can be a Teaching School Hub, NTA, or Istip.
Due to DfE ECT reforms nationally, from September 2023 WBC will only be able to continue to act as the Appropriate Body for those ECTS already registered with us.  We will no longer be able to register new starters from September 2023.
From September 2023 WBC will be working in partnership with the Teaching School Hub Berkshire (TSH Berkshire) who will be acting as the local Teaching School Appropriate Body for Induction Assessment for the Berkshire area.
Schools can register their new starter ECTs for Induction via the TSH Berkshire Hub 
The following information is for ECTs cohort 2022-2024 already registered with WBC.
For all other ECTs, please consult your new provider.
Progress Review dates
Autumn Progress Reviews - 8th December 2023
Spring Progress Reviews - 21st March 2024
Formal Assessments -  Final - 5th July 2024
Please email completed reviews to ECT@wokingham.gov.uk
Induction Lead catch-up
The Teams link will be sent out to Induction Leads automatically. If you do not receive yours, please email us at ECT@wokingham.gov.uk
15th November - 4pm
21st February 2024 4pm
19th June 2024 - 4pm
ECT Appropriate Body Clinics and Workshops for Cohort 2022/2024 only
All of the sessions listed below will take place online in TEAMS and you should automatically receive a meeting link. If you use Outlook you will be able to see this in your calendar. 
We strongly recommend you attend as many of these sessions as possible. Please respond to the invitation to let us know if you can attend. We have partnered with Reading to organise these sessions so there will be ECTs employed by Reading in attendance as well.
If you have not received your meeting link, please email us at ECT@wokingham.gov.uk to let us know and we will be happy to forward it to you. 
| Date | Time | Event |
| --- | --- | --- |
| 4th October 2023 | 4 - 5pm Online | Clinic- Second Year Catch up |
| 29th November | 4 - 5pm Online | Local Briefing – Anti Racism |
| 7th February 2024 | 4 - 5pm Online | Local Briefing – Making sense of Autism |
| 20th March 2024 | 4 - 5pm Online | Clinic- Preparing for Final Assessment |
| 12th June 2024 | 4 - 5pm Online | Clinic-Post Induction Career Development |
Forms, links and Statutory guidance   
 
Head Teachers and Induction Tutors
You can access the latest materials from the Wokingham Induction Leads Network meetings by clicking here. Note that you will need to log in to access the Induction Leads page.
Local Authority Induction Coordinator and Administration Office:
Email: ect@wokingham.gov.uk
Tel: 0118 974 600