Image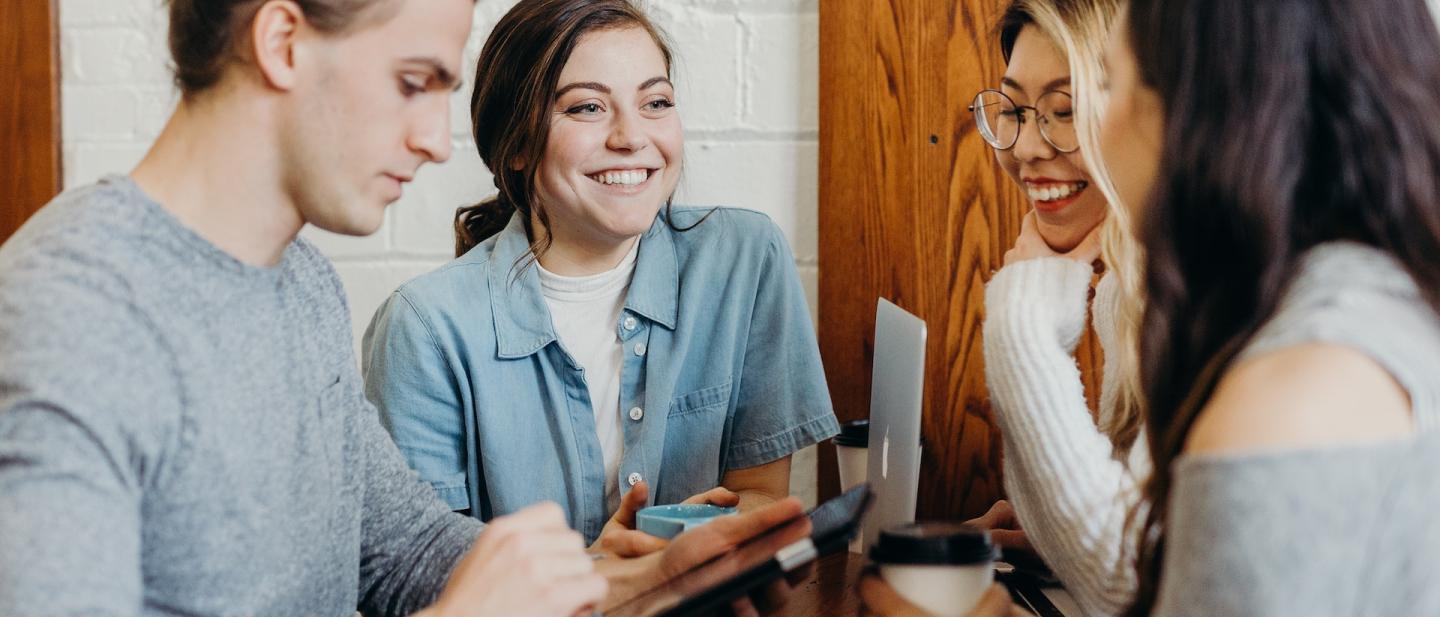 Schools Training Calendar
A new Schools Training Calendar is currently under construction by the  Corporate Digital Change Team, but unfortunately isn't yet ready.
As a temporary workaround, all the courses and network meetings have been listed in an Excel spreadsheet that can be downloaded via the link below.  We will update the training spreadsheet as required, so please check back for the latest version.
We thank you for your patience as the Corporate Digital Change Team make these improvements to the Schools Hub.
Course Booking
The right hand column of the Training Calendar spreadsheet includes clickable links to the appropriate booking form where possible.   
For courses that use the regular Schools Booking form, if you know the course details you can head straight to link below.